Ms Boudes got the RIODD CCM Prize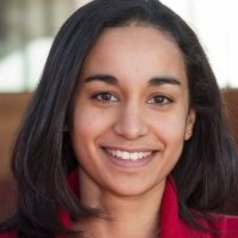 The 3rd edition of the RIODD CCMP Price winners are Ms Ballon, Ms Boudes, Ms Codello & Ms Vezina's study case on Autonomous work to cooperation: the Coopaname's management tools (Institut Mines Telecom Business School, Poitiers University and HEC Montreal).
This prize enhances the pedagogical mission of Lecturers via case method to get qualitative research of case studies in Sustainable Development or CSR on long term. It values organisations' ability to disseminate scientific knowledge and good practices to learners.
Title translated from French: From autonomous work to cooperation: Coopaname's tools for managing meaning (Du travail autonome à la coopération : les outils de gestion du sens de Coopaname)
Summary:
This case study focuses on a French cooperative organisation whose members are autonomous women workers with the status of entrepreneur-employee-member. The analysis of Coopaname allows us to recognise how this organisation translates its political project into management tools that reconcile a dual logic (managerial and activist logics) and embody the principles of cooperation, solidarity and autonomy. By presenting the functioning of the cooperative and the management systems it has put in place, the case allows for an analysis of the links between political aspirations oriented around an alternative enterprise project and the actual practices of the cooperative and its members.
Retour à la liste d'actualités